Beyond the Classroom
Extracurricular opportunities for students to unlock their creative potential, develop a talent or pursue a passion.
We help every student shine!
At Trinity Catholic Primary, we believe it is important for students to pursue interests to find what they are passionate about. Students are given many extracurricular opportunities to unlock their creative potential, develop a talent or follow a passion. Some of these happen through classroom experiences, some through lunchtime and after school clubs.
We help every student shine!
Creative and Performing Arts
We encourage our students to explore their passions and talents. We have a range of opportunities available for students to participate in creative and performing arts activities and programs such as music, drama and dance.
Creative and Performing Arts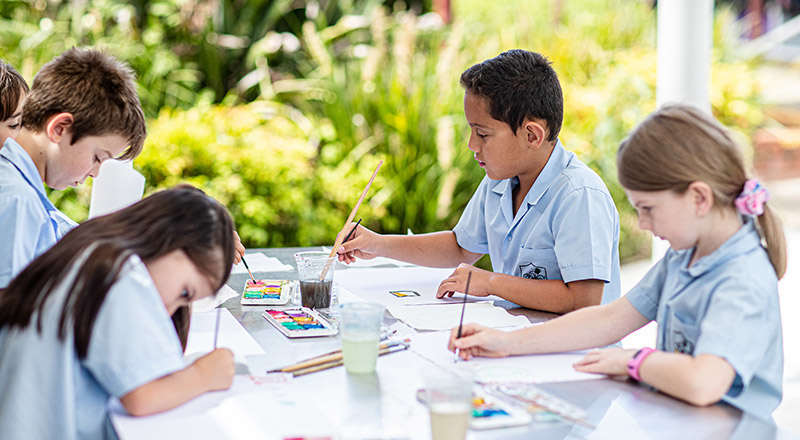 School Sport
Sport is a valued part of a school's curriculum, contributing to the development of the whole child by providing opportunities for social, physical, emotional and moral learning. Participation, enjoyment and skill development are the cornerstones of school sport. Representative pathways are also available through Parramatta Diocesan Primary Schools Sports Council.
School Sport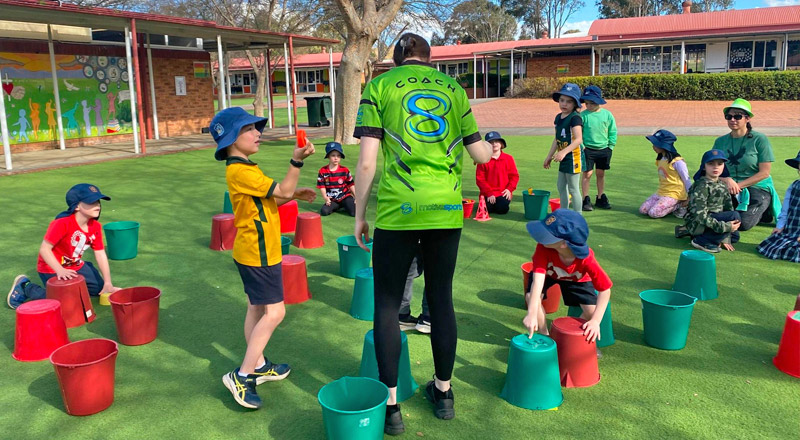 Social Justice
Our students are offered a wide variety of local community activities to help develop a sense of pride, respect and responsibility for themselves and others. Social justice initiatives give a meaningful expression of our school motto, 'In Giving We Receive'. Our school has been involved with charities such as Caritas, St Vincent de Paul, Mama Lana's Foundation and the national drought appeal.
Social Justice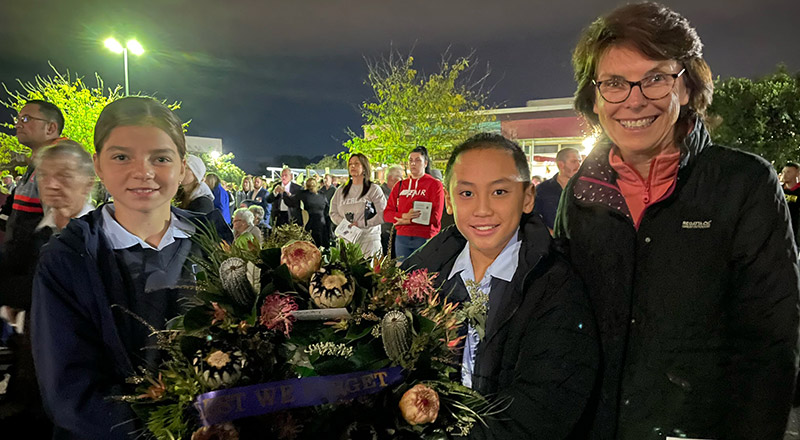 K-6 Lunchtime Clubs
During each term the teachers of Trinity hold lunchtime clubs, open to the whole school (K-6) to participate in if they choose. These clubs not only offer rich learning opportunities, but have a fun and positive social aspect for the students. Examples of interest areas include:
Writing
Gardening
Chess
Meditation
Dance
Cooking
Other extracurricular activities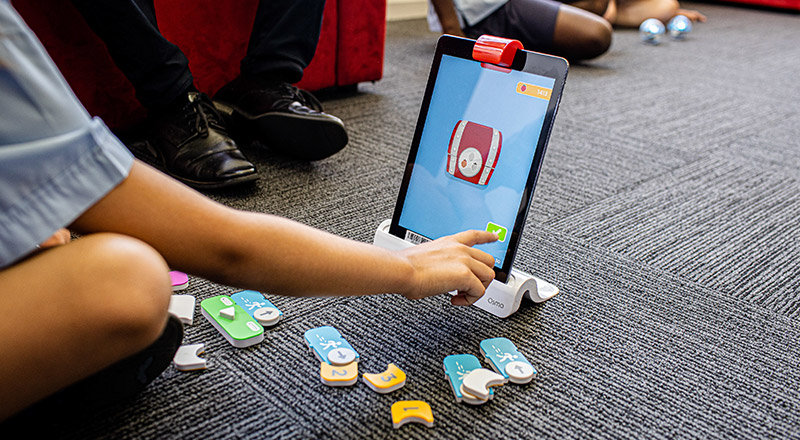 Our Coding Club is held after school and is free of charge. This program is alternated between grades over the year.
Students use an online program called 'Scratch'. They learn how to program interactive stories, games and animations, through colourful drag-and-drop blocks. Coding Club projects are fun, creative and support child understanding how to solve problems by breaking them down into smaller chunks. An excellent life skill for our students.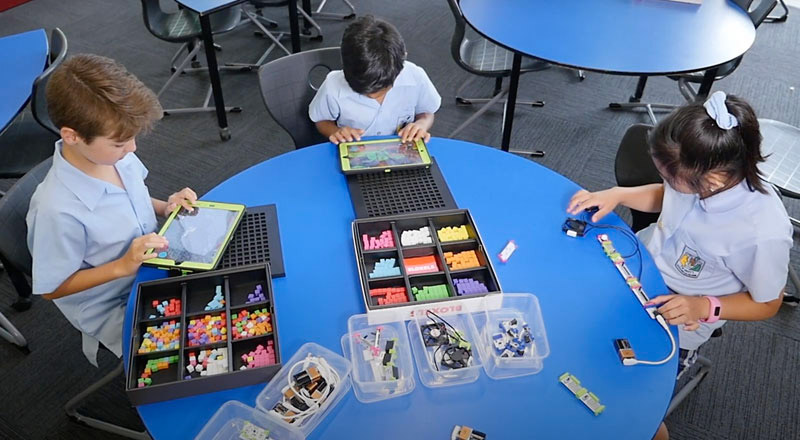 What is a Makerspace? In simple terms, it is an area that allows for creativity and innovation to occur so that students can engage in learning experiences that allow them to make real life connections. Within our Makerspace, our students will have the freedom to design, engineer, fabricate, build, create, tinker and collaborate.
We are so excited to bring this opportunity to our students. Each term different lunchtime activities take place in the Makerspace. Each student is able to select an activity they would like to participate in. If you haven't seen our Makerspace, book a tour with our principal today!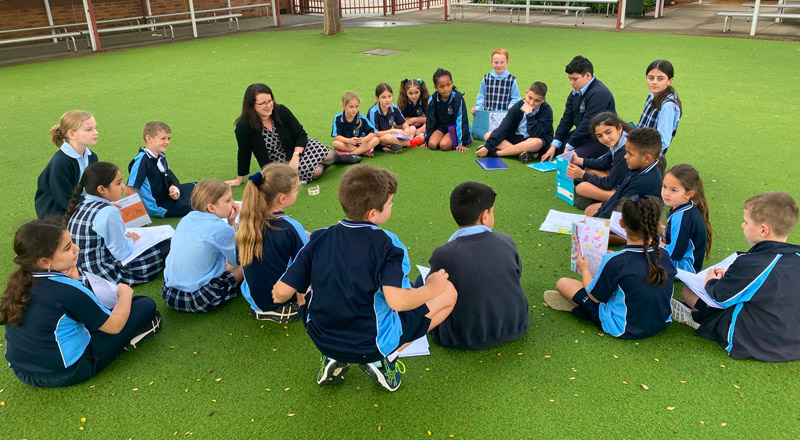 An exciting initiative we offer as an after school club, Destination Imagination is an open-ended inquiry and research process.
The program focuses on the area of STEM (science, technology, engineering, arts and maths). The goal is to give students the chance to learn and engage with the creative process from imagination to innovation across various scientific and creative domains.
Want an education that's more than just the basics?
Join Trinity Catholic Primary today for a holistic approach to schooling.