Dedicated Teachers
Our dedicated teaching staff are committed to transforming the lives of every student, every day.
Students at Trinity Catholic Primary learn from a team of professional and supportive teachers.
Our teachers are highly skilled and passionate about providing the best learning opportunities for every student. Our commitment to best teaching and learning practice is supported by an extensive professional development program for all staff. A cooperative teaching approach has been developed at Trinity, enabling our staff members to pool their resources and benefit from the input and experience of their colleagues.
Teachers at Trinity are lifelong learners themselves so they know what it takes to develop a love of learning. They meet each student where they are on their learning journey, and challenge and support them to become the best learner they can be.
Trinity provides students with a high quality education that prepares them for their future. Our students benefit from the skills and knowledge of specialist teachers in sport and coding.
It is the quality of our teachers that makes all the difference.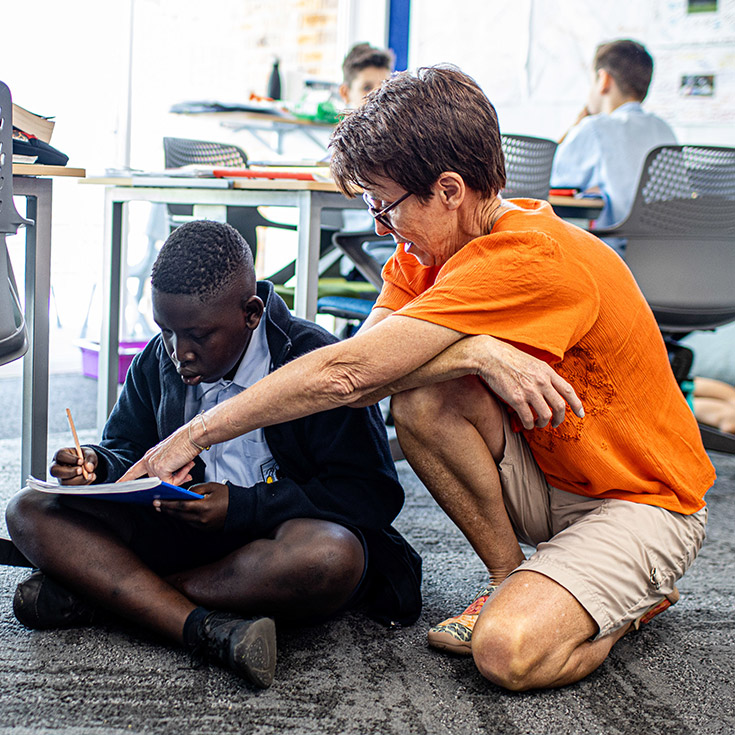 Meet Our School Leaders
The day-to-day running of the school is the responsibility of the Leadership Team, who work to ensure all children take the next step in their learning.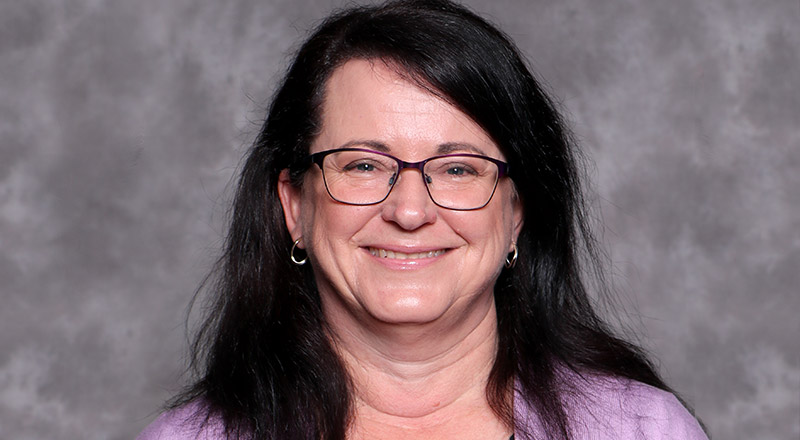 Principal
CATHY HEY
I feel blessed to be part of the faith-filled Trinity community. It is a special place set in a unique environment, where each person is known and nurtured. We celebrate success in learning, sport, the arts and life in general and our mantra of 'kind thoughts, kind words, kind actions' is part of our daily life.
---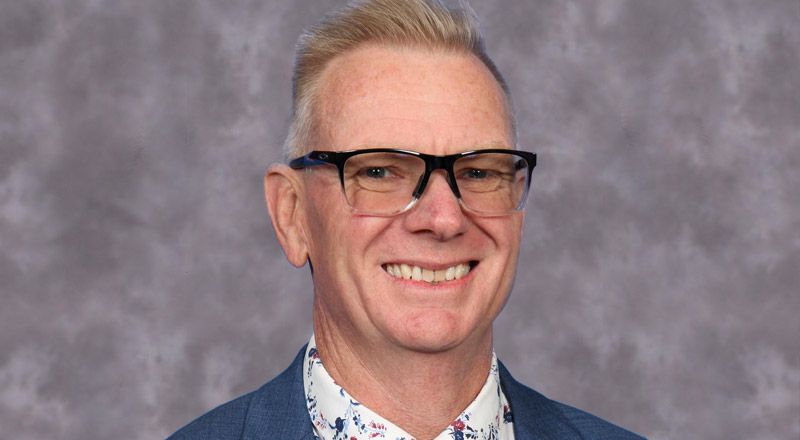 Assistant Principal
GLENN CRAWFORD
What I am looking forward to about teaching at Trinity is building strong relationships with the staff, students, their parents and the Parish. I look forward to working with all the students to support them in developing a love of learning in a safe and challenging environment.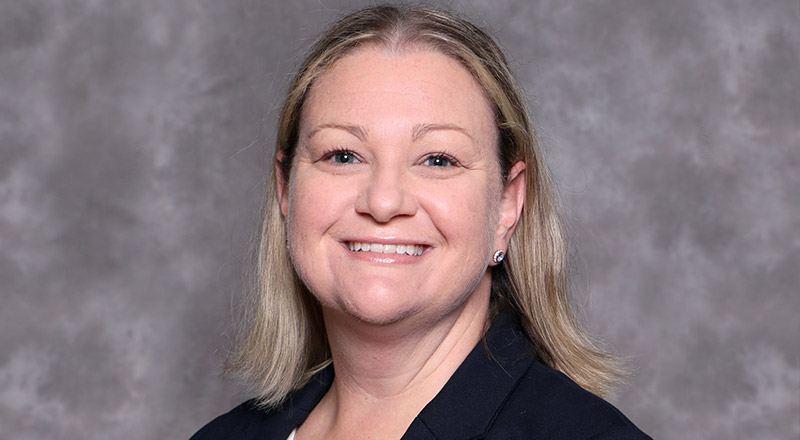 Religious Education Coordinator
Religious Education Coordinator
ANGELA CALDERWOOD
I love the relationships that we build with our community at Trinity. We share special moments as we listen and celebrate together as a community. Trinity is truly a special place where we make connections and reach out to others. Our school motto, "In Giving, We Receive", is reflected in the love shown as we strive to care for all of God's creations. There is so much to love here at Trinity!
Contact Us
If you wish to make an appointment with a member of the leadership team or a teacher please contact Trinity weekdays during school hours on 8856 6200 or use our contact form.
Send us a message
Where Next?
Your Child's Learning Journey
We embrace the diversity in our learning community and see the potential in every child.
Schooling where students are nurtured to grow, belong and be confident.
Learn How to Enrol Your Child
We look forward to getting you started on the enrolment process.
Are you a dedicated, passionate teacher?
Join our supportive learning community TODAY!
Find out more
Are you a dedicated, passionate teacher?