Happy News Hour at Trinity
14 Jul 2021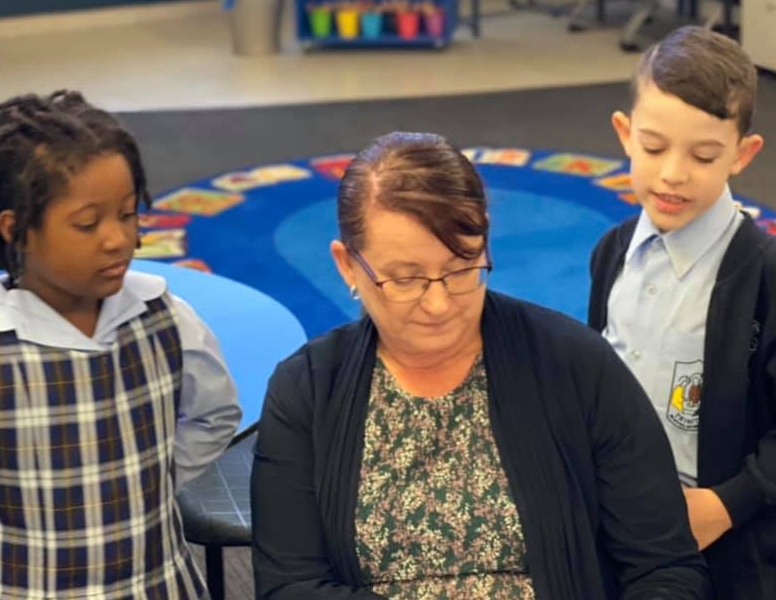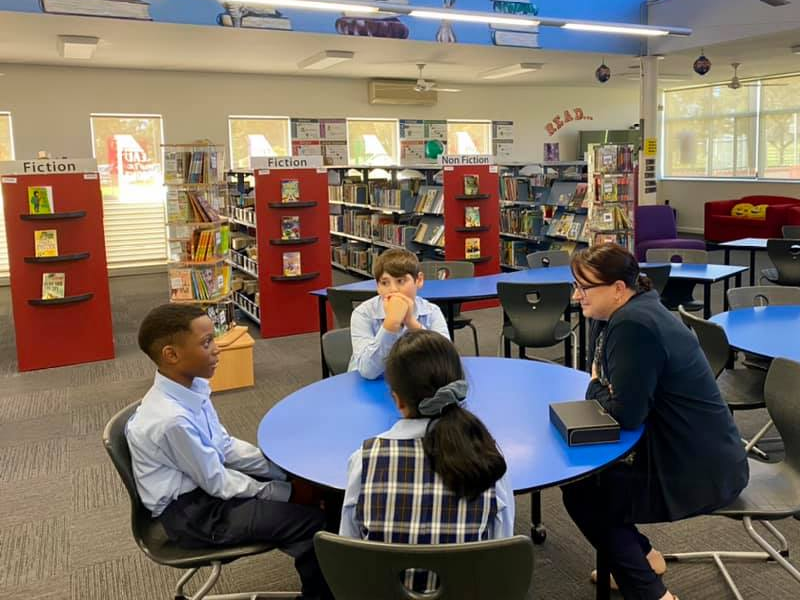 12.00pm each Friday Mrs Hey sets aside time for her favourite hour of the week, Happy News Hour.
Happy News Hour is an opportunity where students can interact with Mrs Hey one on one or in a small group and share special, fabulous, exciting news that is happening in their lives outside of school for example: a new baby brother or sister, a new puppy dog or an upcoming holiday.
Students can also be selected by one of their class teachers to present to Mrs Hey their very best quality work. This may include work that the student has improved on, work that is of an outstanding effort or simply something new that they would like to share. Mrs Hey loves to see complicated Math problems solved with different solutions and she also loves to sit back and listen to the children's writing, especially with a sizzling start that entices the audience to want to continue to read on.
From Facebook
29 Sep 2022

Help raise funds for our major addition to our playground! Have you created your profile? https://myprofilepage.com.au/