Family Games Night 2019
06 Sep 2019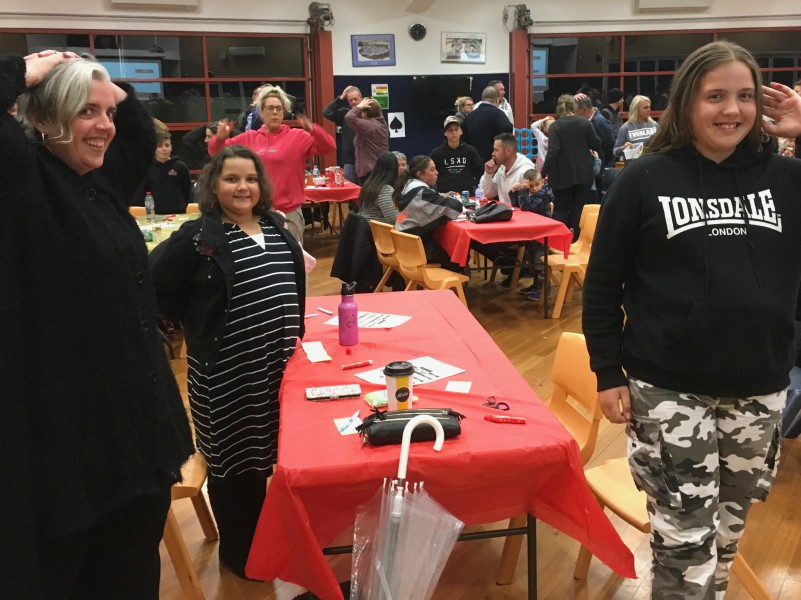 Last Friday 30th August we held a Family Games night here at Trinity.
It was so great to see a large community base attend. Families and staff settled in for the night with their snacks and drinks spread across the tables. Bingo dabbers and listening ears were ready for Mr Bond's call of the first game of Bingo.
We did have one lucky table that won a couple of Bingo games. Our School Captain, Audrey won a game of 1 in 100 as well as other winners who got to take home some fabulous prizes donated by our local community and some other major items.
A big thank you to Mrs Kirby and other parents who helped to co-ordinate and set up the games night. We could not make these events happen with out your support and dedication.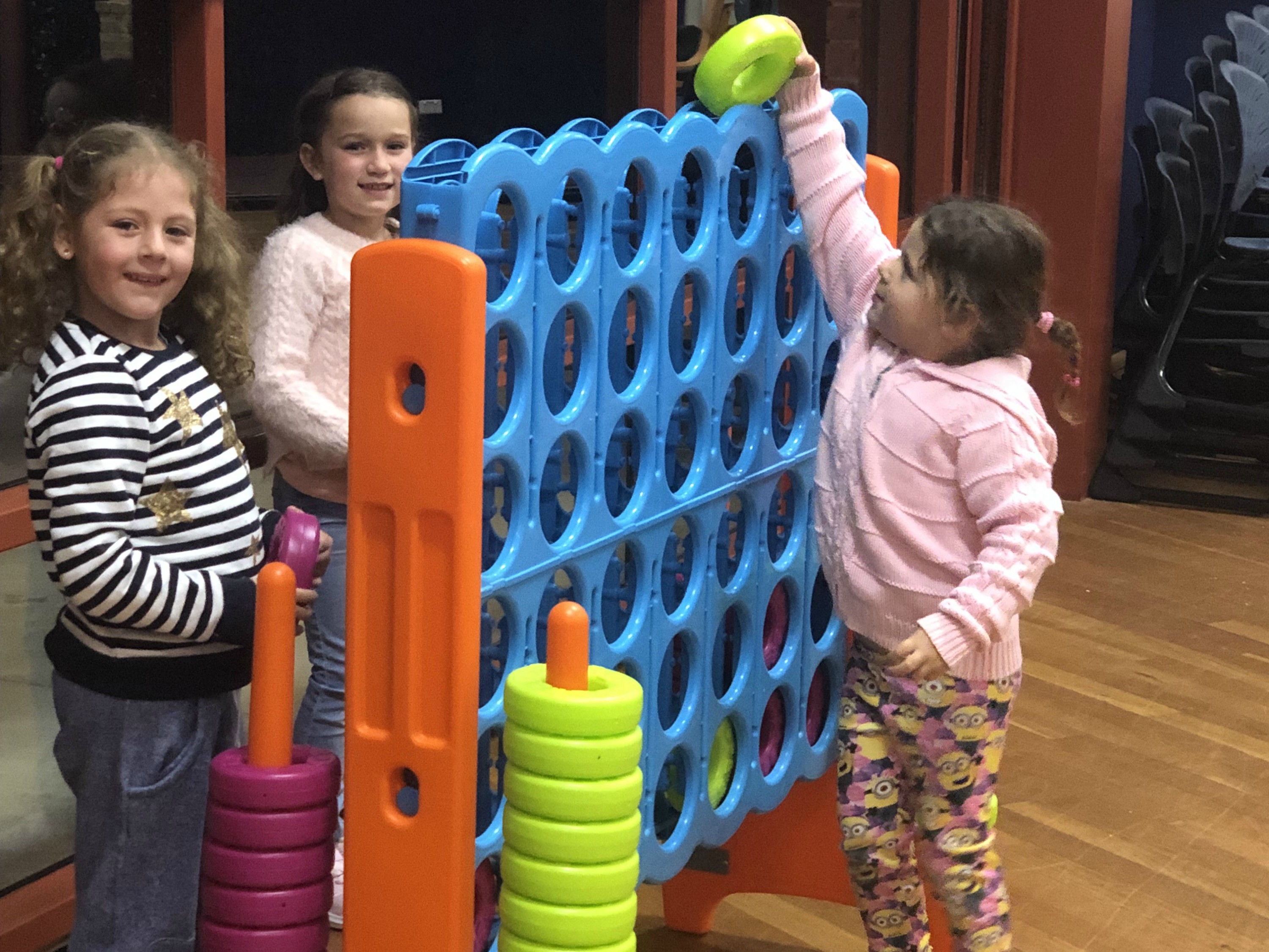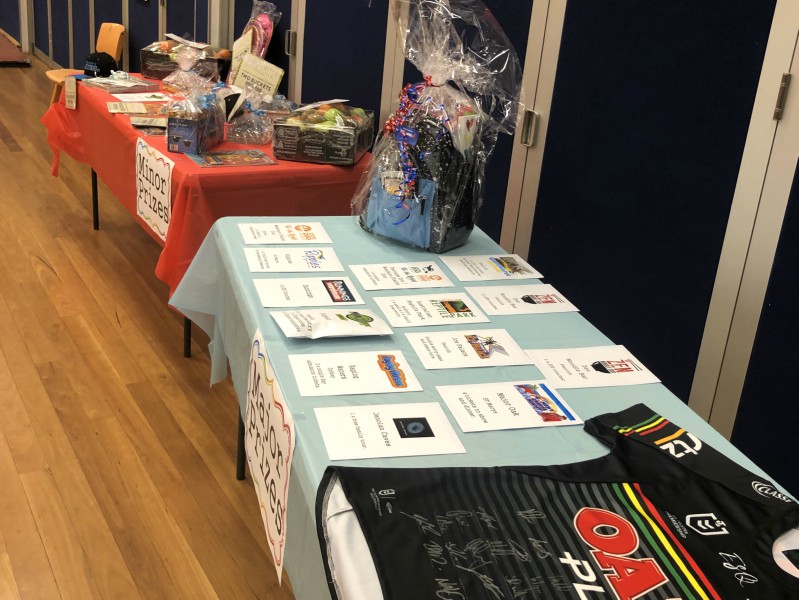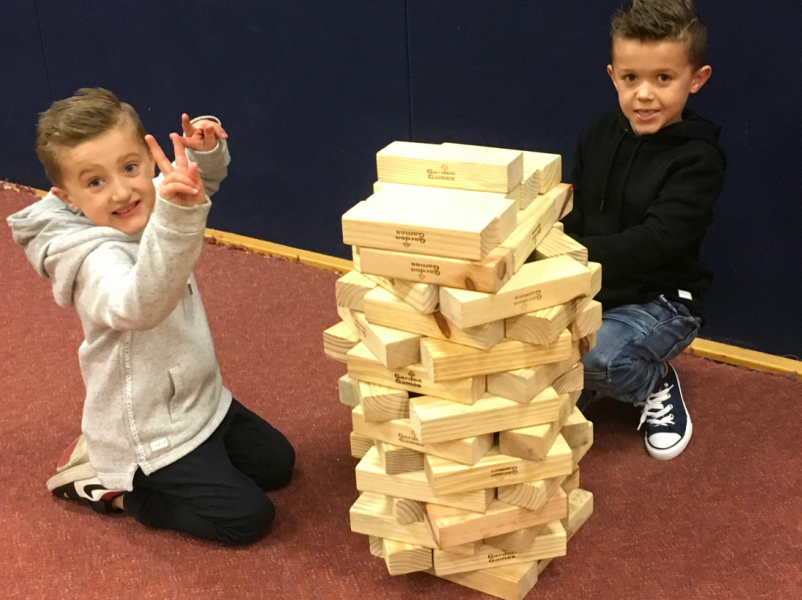 From Facebook
29 Sep 2022

Help raise funds for our major addition to our playground! Have you created your profile? https://myprofilepage.com.au/