Discover Trinity Catholic Primary
Our semi-rural setting is the perfect place to learn
Trinity Catholic Primary Kemps Creek is a dynamic K-6 co-educational school nestled in the peaceful surrounds of beautiful, native bushland. We are located near Emmaus Catholic College which assists with a smooth transition to secondary school for many of our students.
We are committed to living our Catholic values incorporating a spirit of community, acknowledging the uniqueness of each individual, and encouraging success in learning. We offer a curriculum that allows every student to achieve and excel. Our school facilities support our Key Learning Areas by providing specialised equipment and learning spaces.
---
Take a 360° virtual tour of our school facilities!
Click on the image to start the tour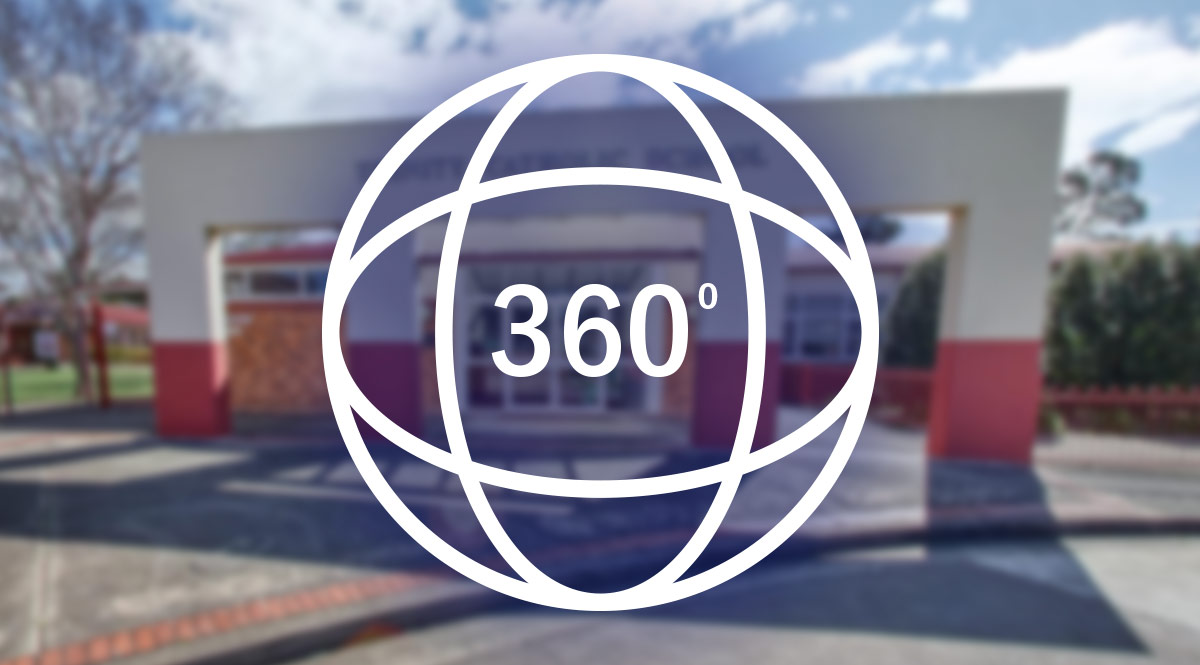 ---
Our Facilities
LEARNING SPACES
Kindergarten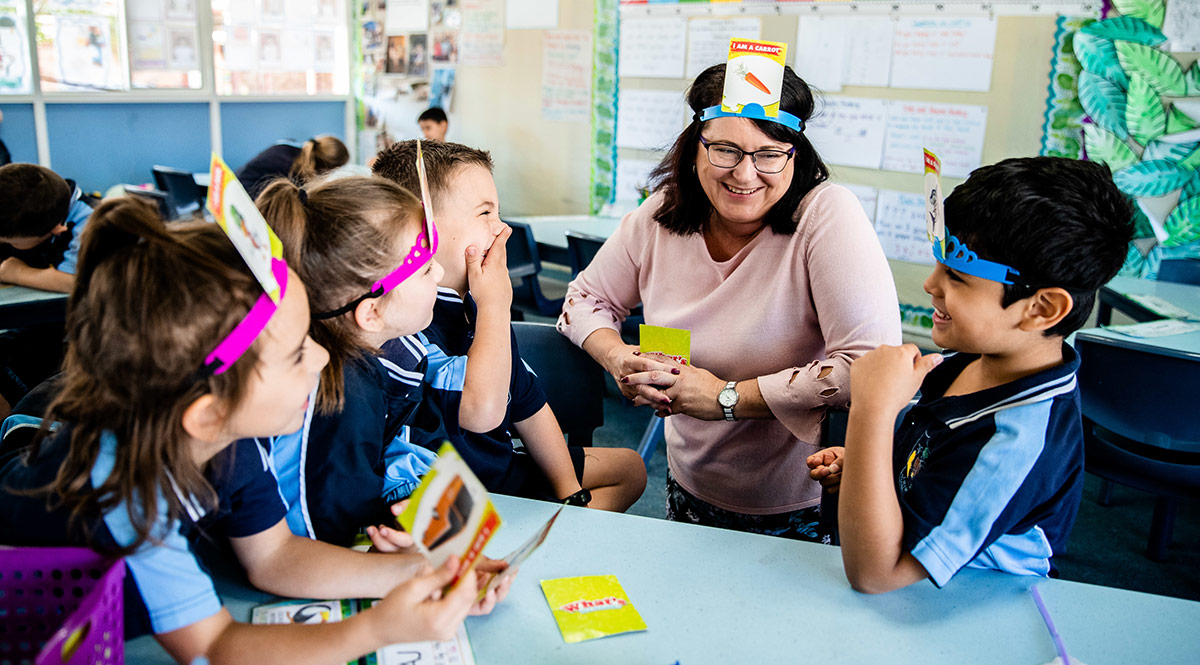 Our Kinder students are introduced to learning in open, bright, air-conditioned learning spaces that support imaginative play, creativity and hands-on learning.
Stage 1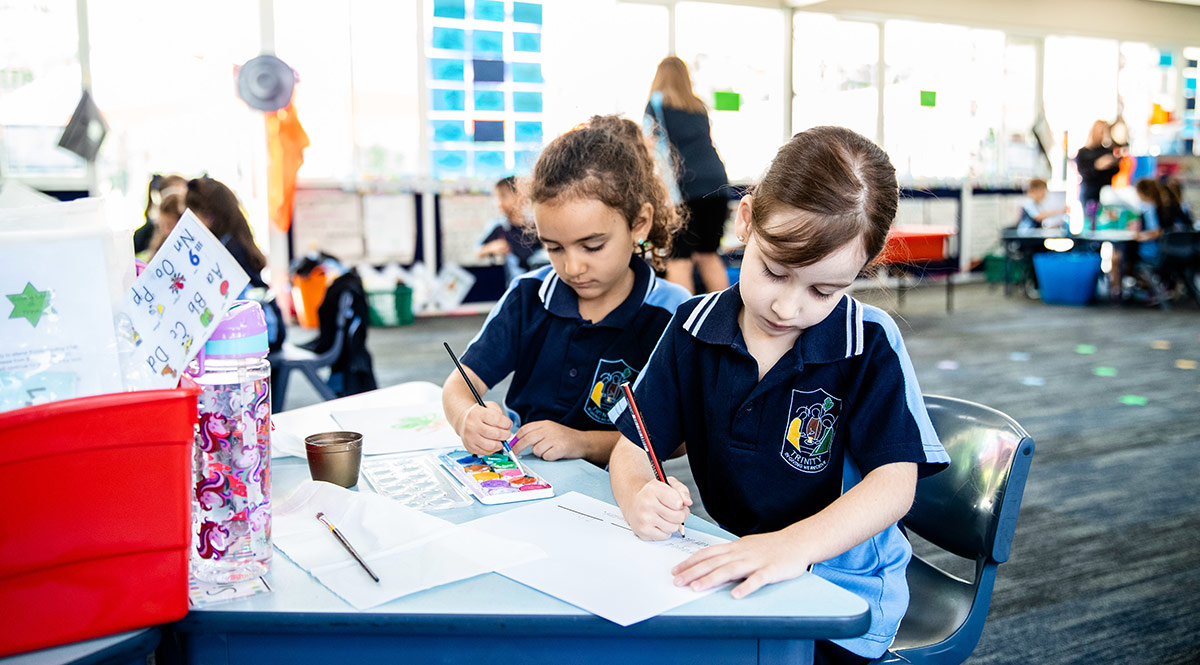 Year 1 and all Trinity students have access to the latest technology to enrich their learning experiences. Furniture and spaces are flexible and support a variety of activities.
Stage 2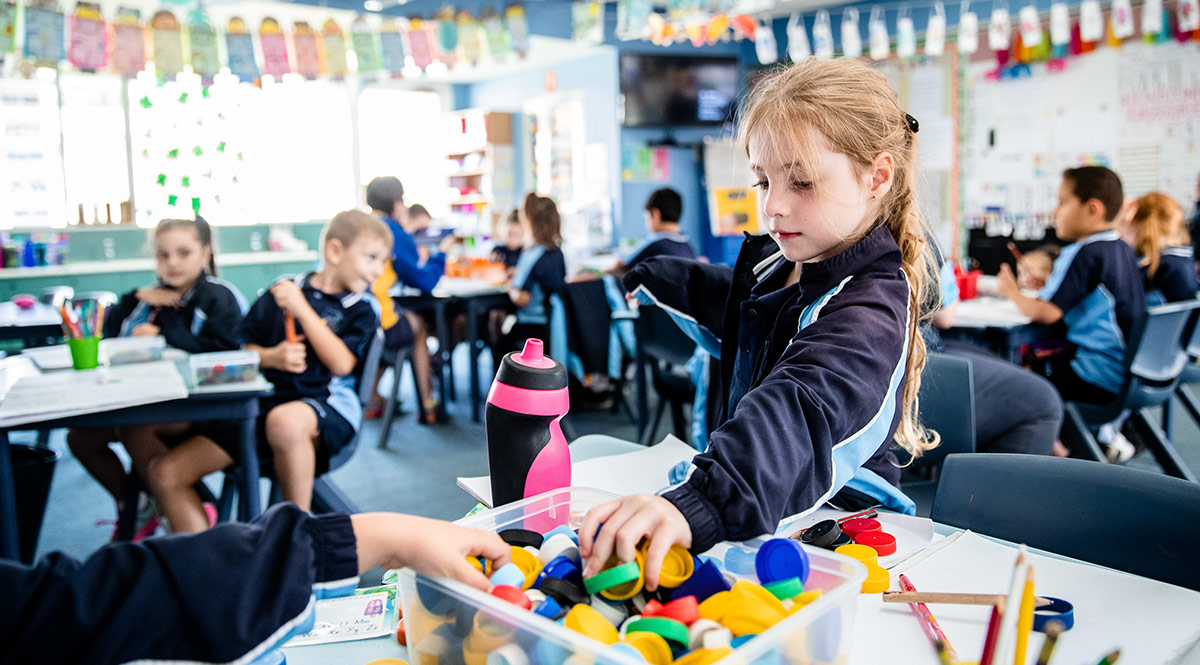 Teaching at Trinity is relevant and based on student needs. Students work both collaboratively and independently, and have both support and challenges when needed.
Stage 3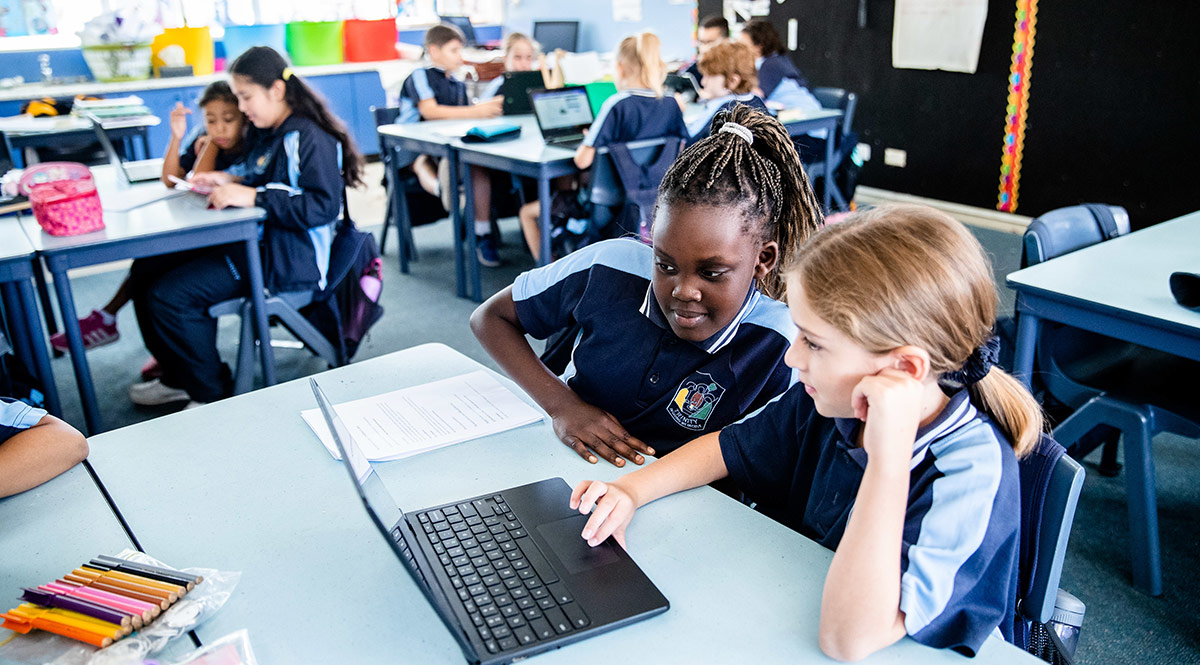 Our learning spaces have the perfect tools to support every type of learner and are designed according to the latest educational research. Our faith shines through in each space.
---
SPECIALISED AREAS
Games Room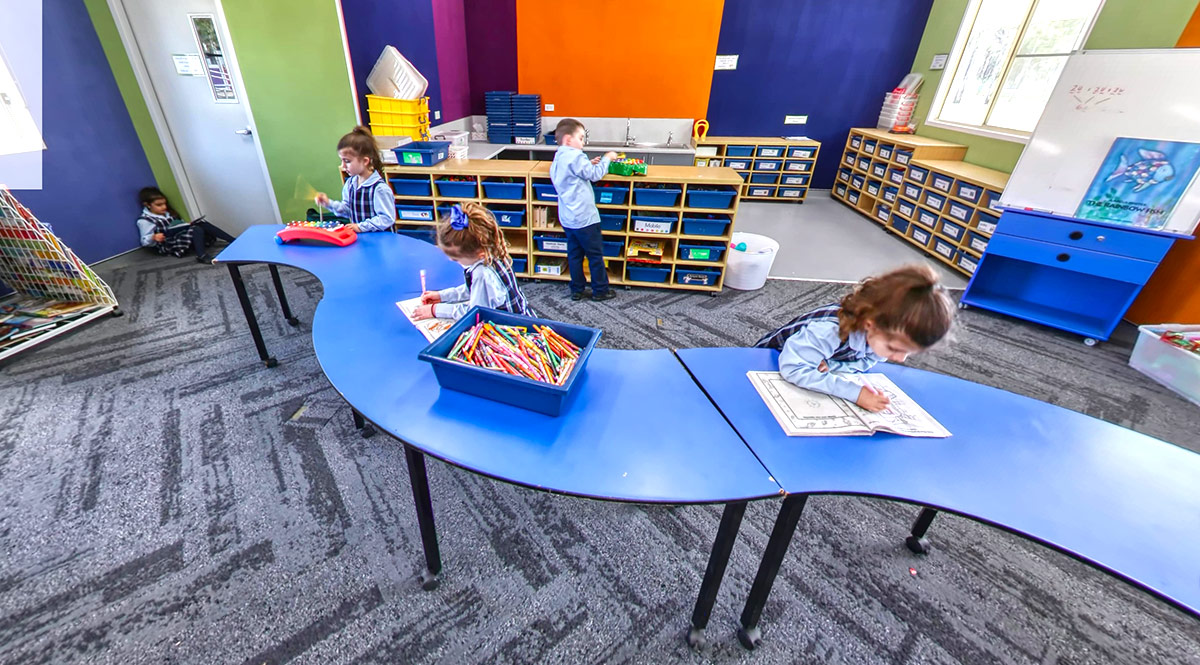 We encourage creative play as an important part of developing our students' social, motor and problem-solving skills. Our Games Room is welcoming and stimulating.
Garden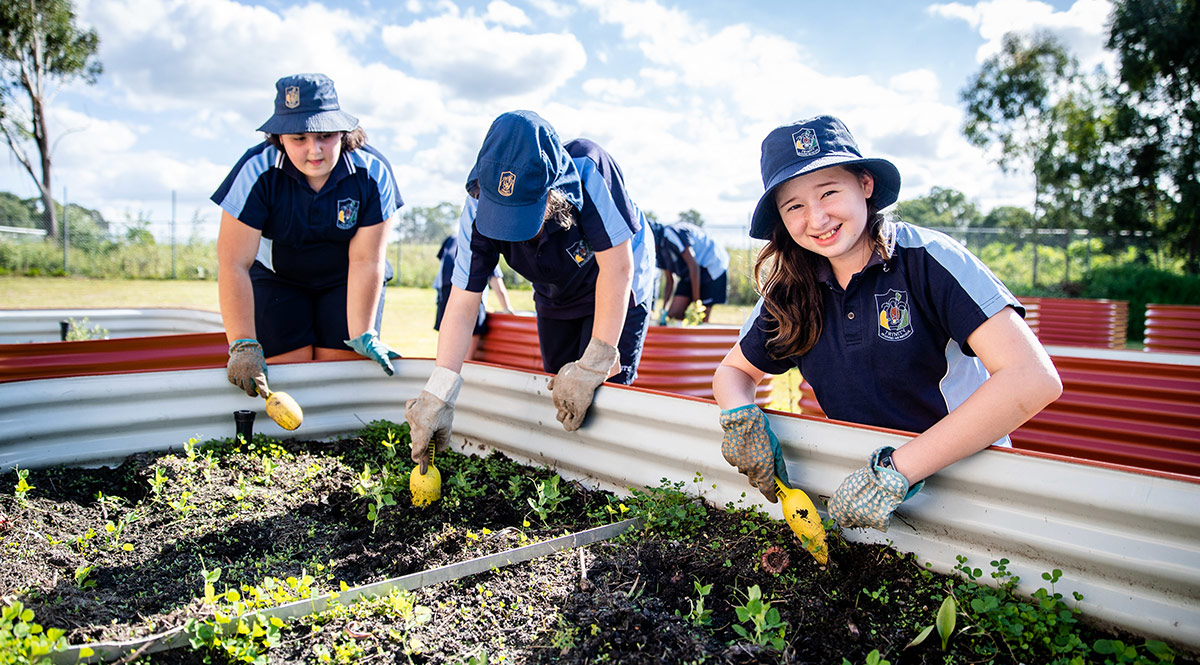 Our school garden teaches students patience and co-operation, and they gain a sense of capableness along with new skills and knowledge in food growing.
Hall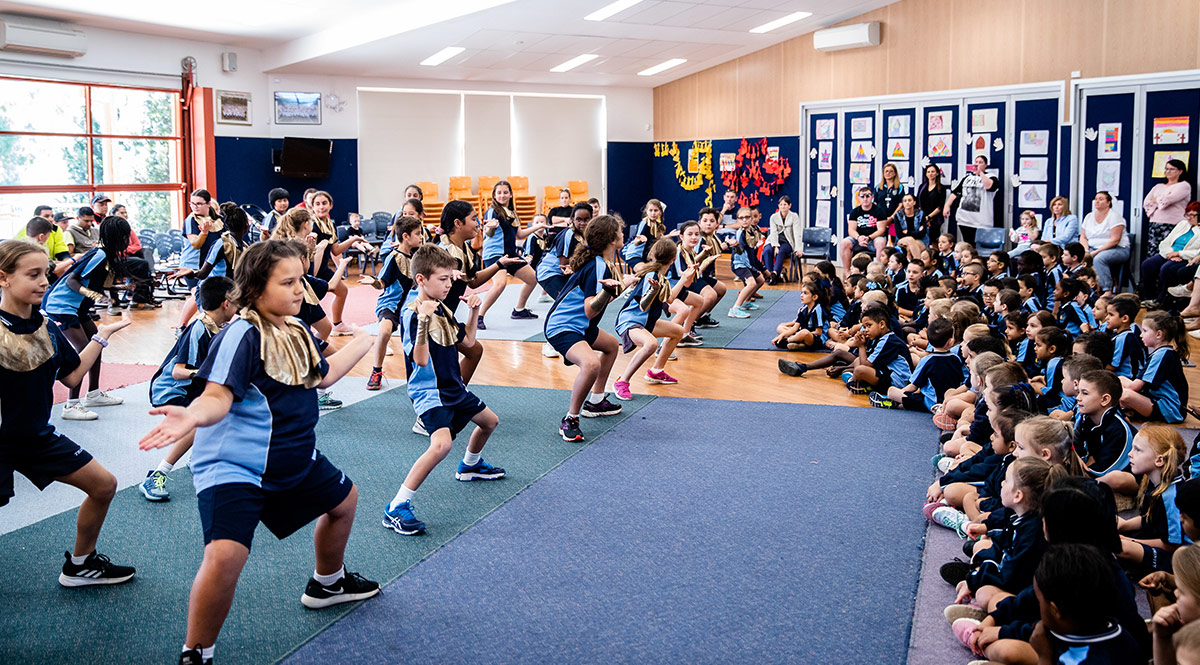 Our multi-purpose hall supports a range of school activities from exercise and games, to celebrations and performances and includes audio-visual and kitchen facilities.
---
SCHOOL LIBRARY
The library is a centre for learning with a wealth of resources - both books and technology. The light, airy space encourages research, reflection and reading.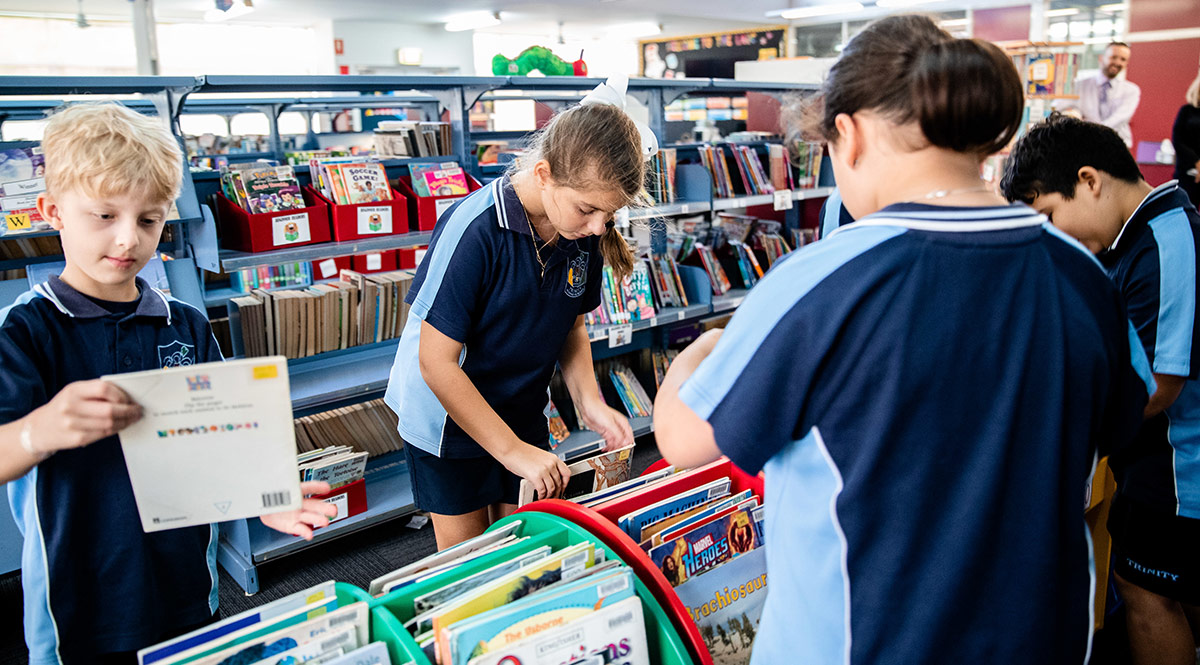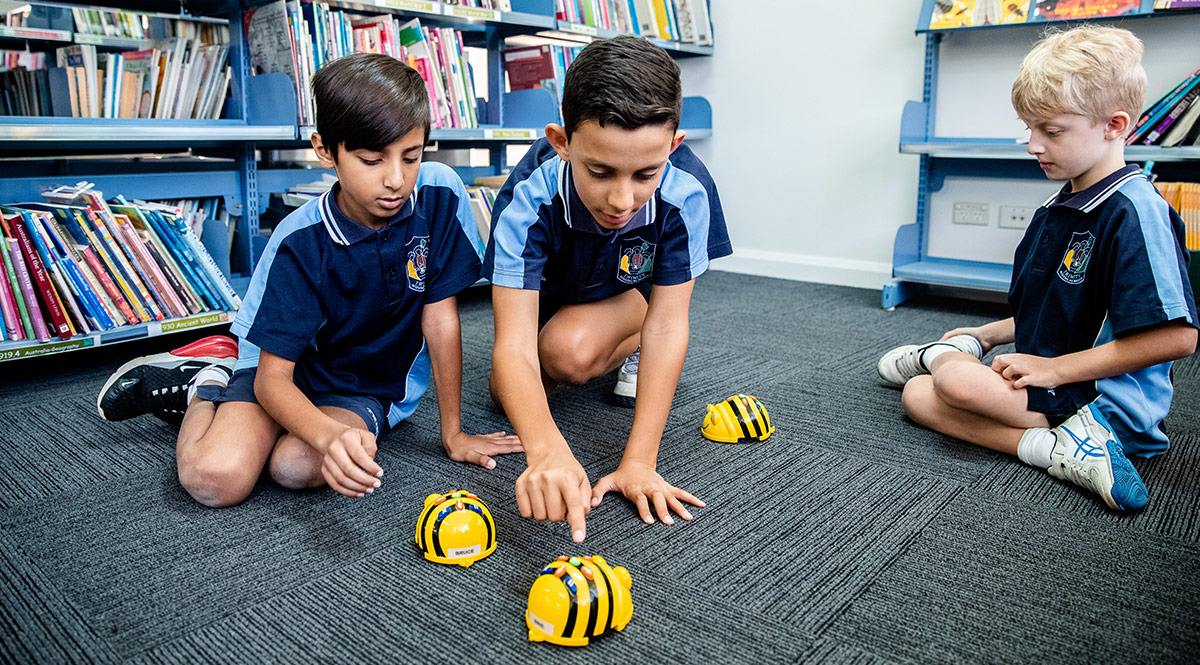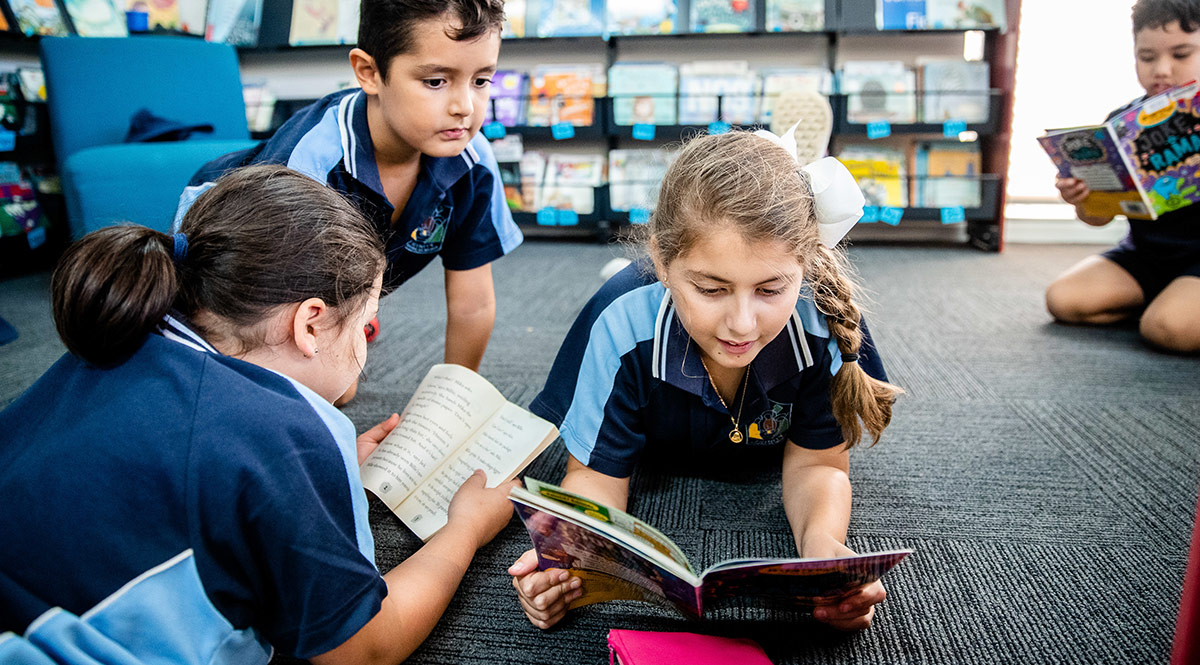 ---
OUTDOOR AREAS
There's plenty of space for students to be active with a mixture of hard surfaces and shady, grassed areas. We encourage our students to develop their social skills through play.
Trinity students enjoy a large covered play area including a specially designed sensory garden, as well as extensive grassed areas for games and sporting activities.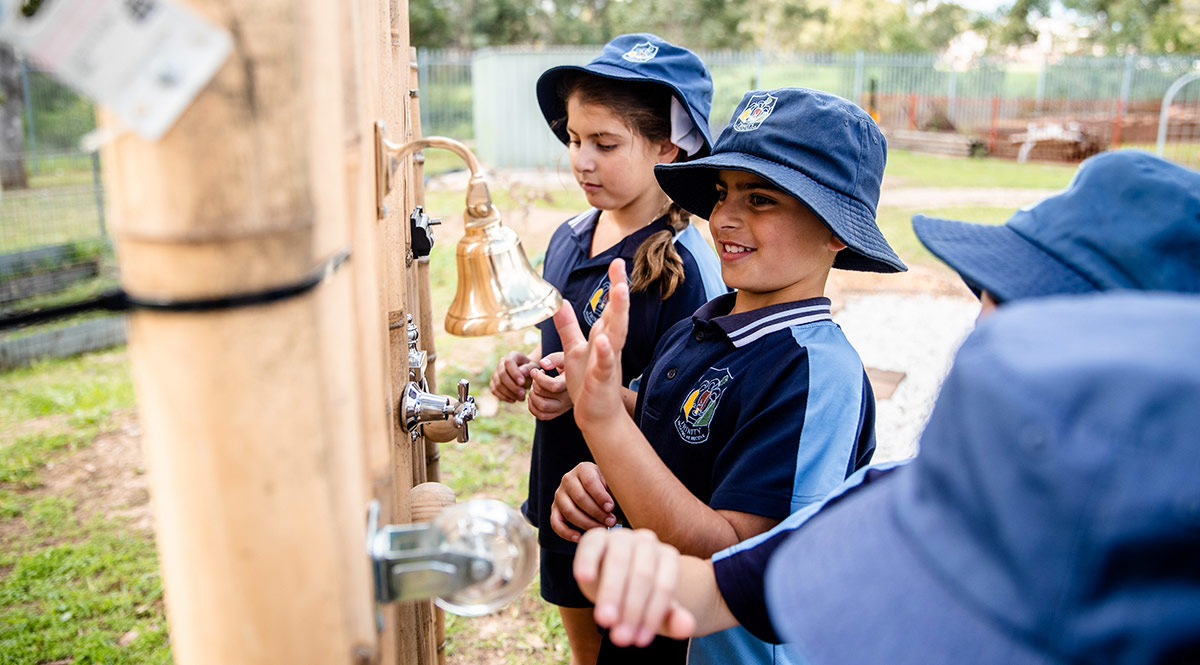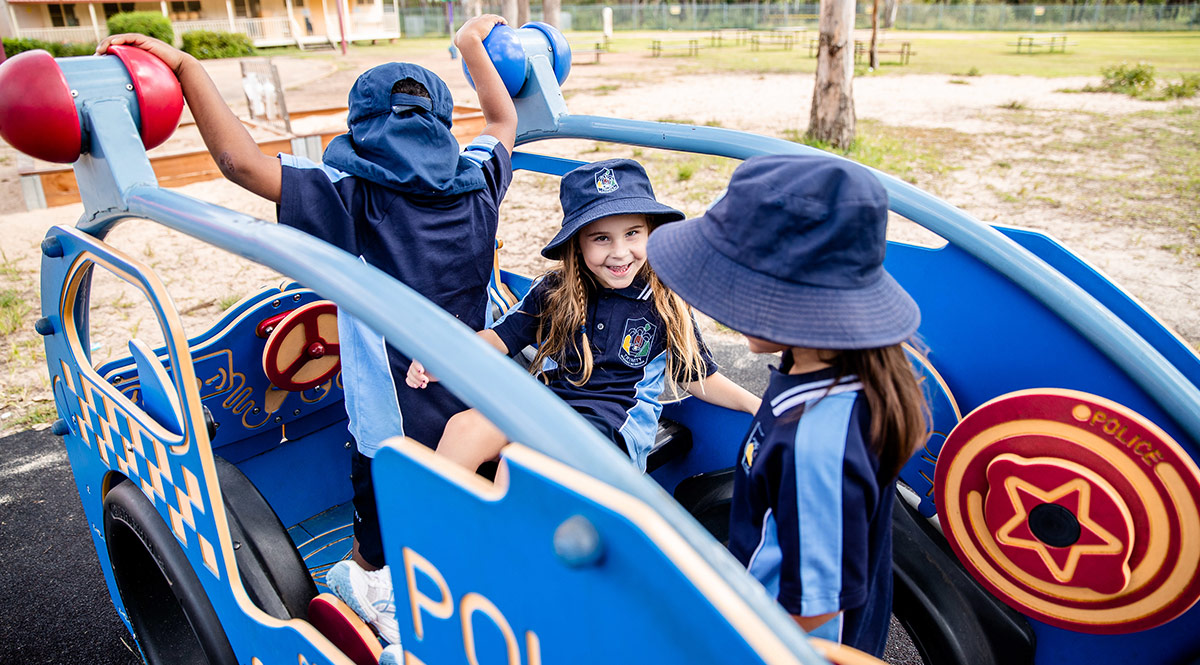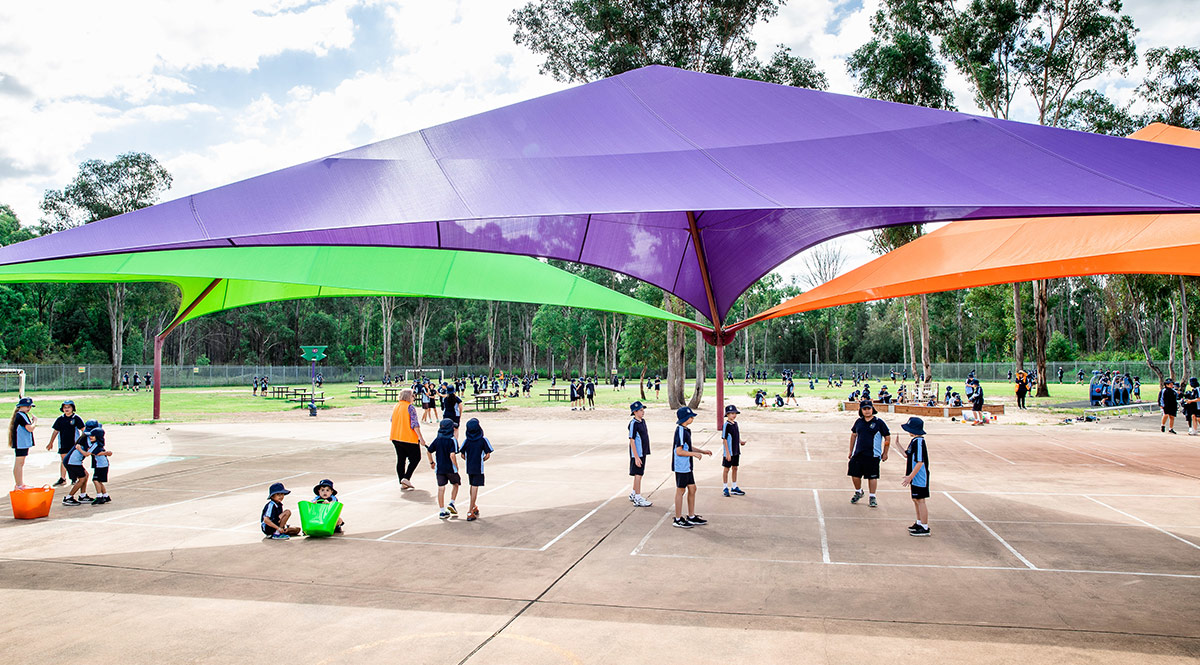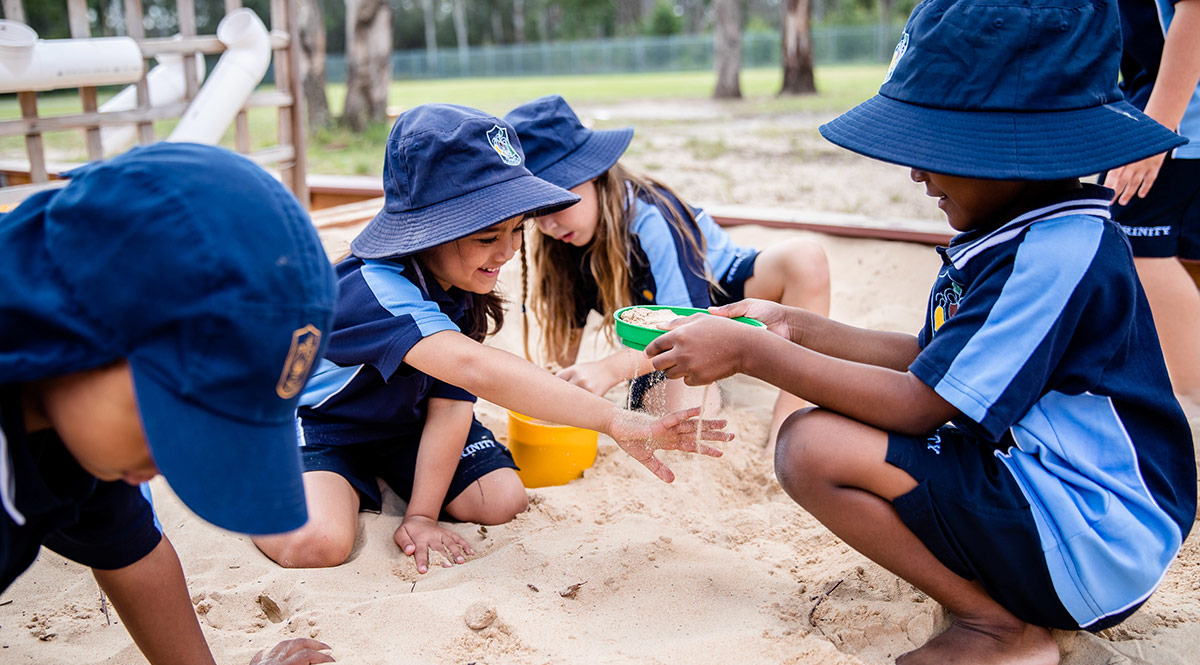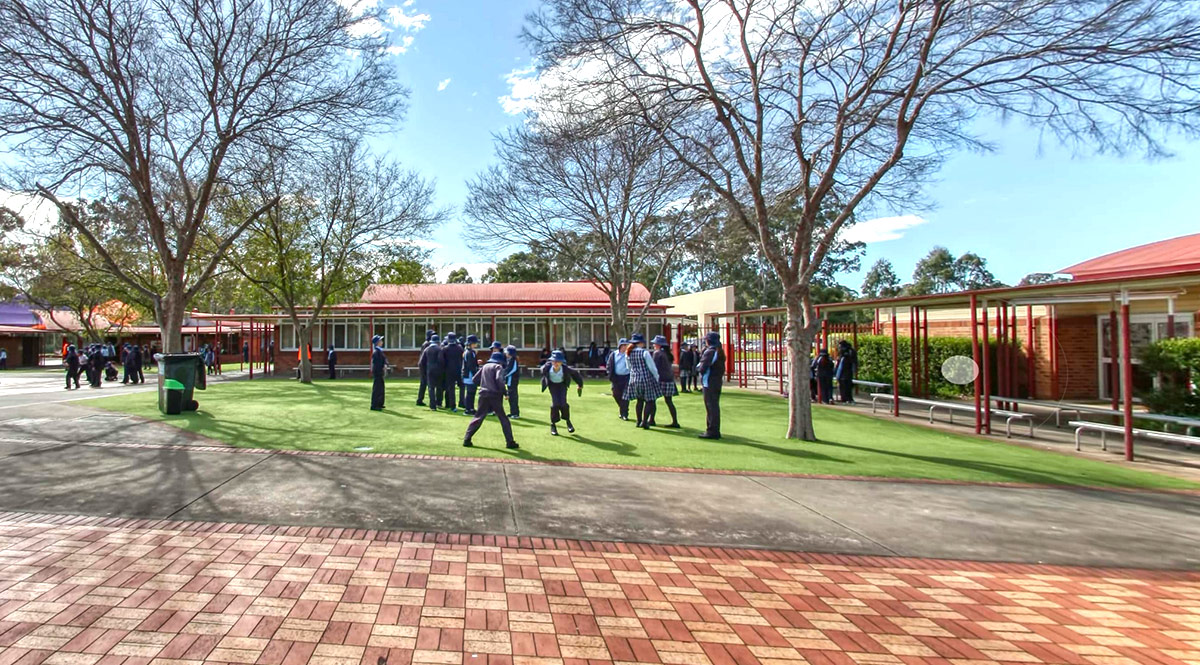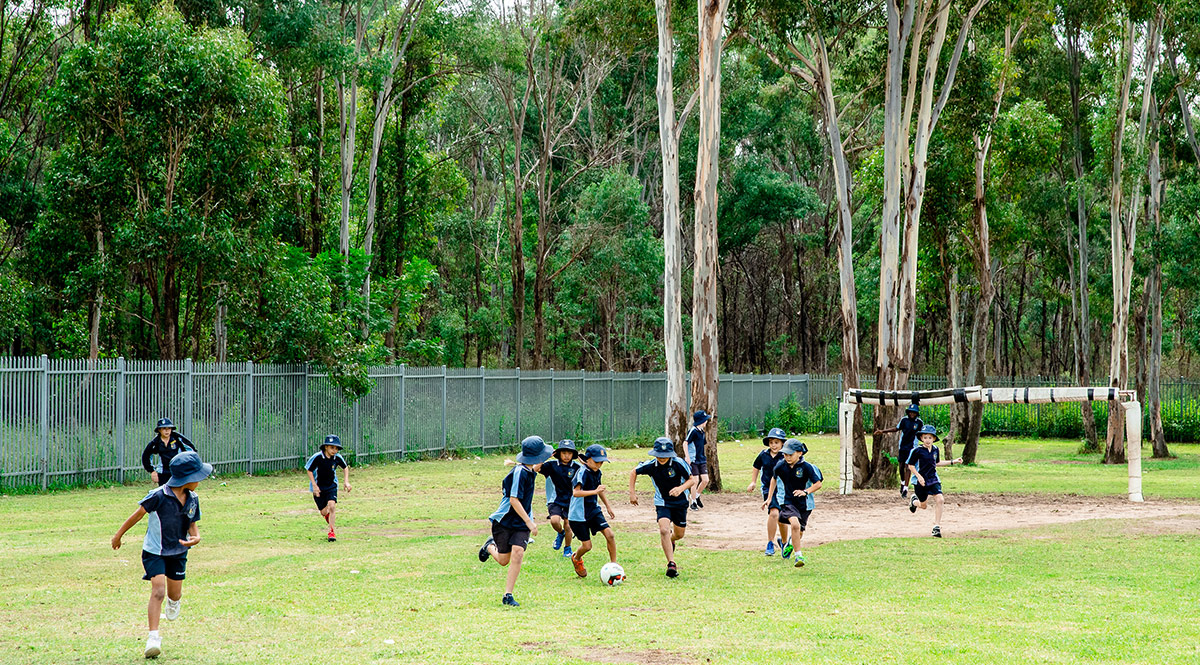 ---
Trinity Primary is the perfect place to learn
Call us today to arrange a tour and find out how to enrol