Catholic Schools Week Food for Thought
12 Mar 2018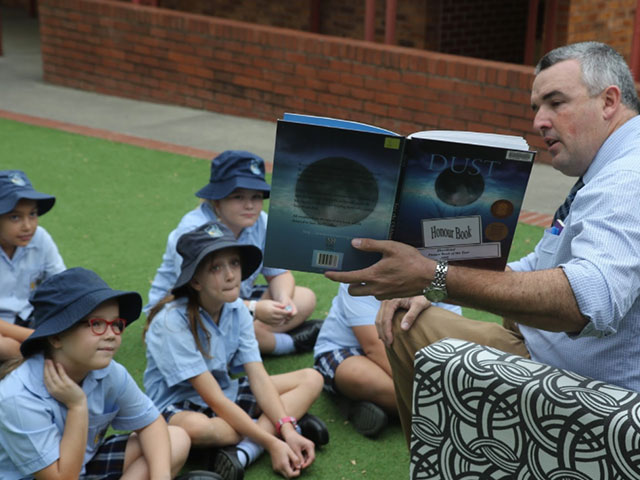 Trinity Primary School along with St John's Primary in Riverstone thought outside the box when it came to Catholic Schools Week this year. These celebrations were 'food for thought' for both of these outstanding Catholic Education Diocese of Parramatta learning communities.
Each school set out to show everyone their amazing learning spaces and highlight their sense of community with some fun and educational activities.
St John's Primary focused on helping the less fortunate by raising funds for Caritas Australia.
St John's Primary Assistant Principal Jackie Willard said students carried buckets of water in solidarity with those who need to carry water just to survive.
"The students could taste this food and all money raised went to Caritas. Our parents were then invited to open classrooms."
"It was a fabulous couple of days with fantastic community participation.'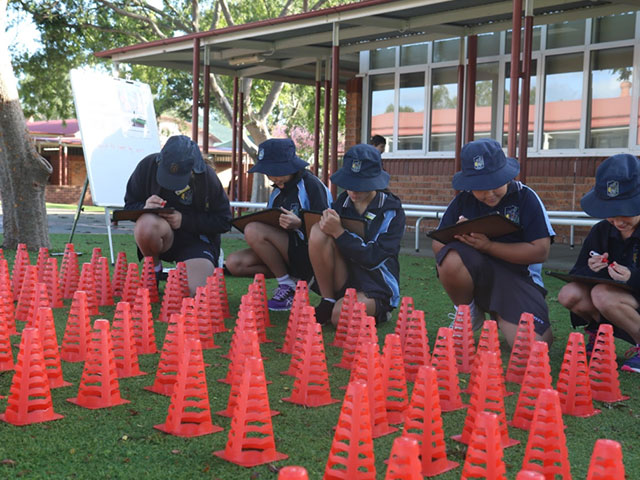 Here at Trinity Primary School, we had lots of fun with our 'Pop Up' learning activities each morning.
Trinity Primary Principal Cathy Hey said they began the week with teachers sharing their favourite picture books.
"On Tuesday the children arrived at school to see a makerspace pop up and a water painting pop up,'' Mrs Hey said.
"On Wednesday the children did some hands-on mathematics with a life-size carrot patch.''
Overall both schools had a fantastic time celebrating Catholic Schools Week and their enthusiasm attracted a lot of positive community engagement.
From Facebook
24 Nov 2022

and that's a wrap! #Kindy2023 second orientation was so much fun, the students visited the school office and engaged in kindy preparation activities, listened to their teacher read the 'Grandpa Grandpa' story, and coloured in their fish, counting how many they caught. Here is the link to listen to the story again, https://www.youtube.com/watch?v=3ZtAiJ09YB8 See you next year!