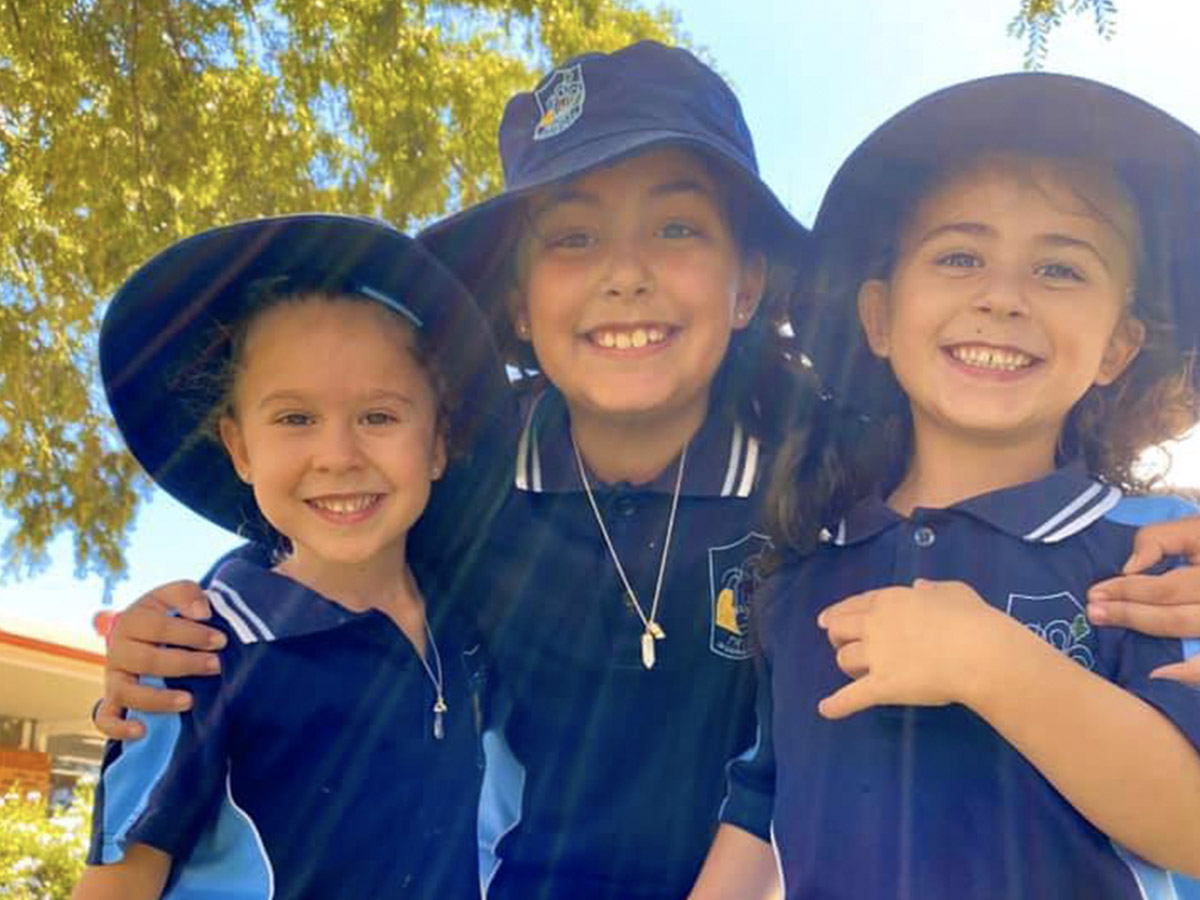 Lady Gaga inspires school campaign to improve student wellbeing
"Nobody said, 'Are you OK? Are you fine?' In fact, if I was to speak up about a bully being mean to me, it would be making it worse for me at school," said 11-time Grammy Award winner Lady Gaga. "Being bullied has taught me the importance of kindness because it is something that can be fixed."
It's a powerful message and one that inspired Trinity Catholic Primary Kemps Creek to take part in a special 21 Days to Be Kind campaign to help improve the mental health and wellbeing of its students.
Out of her personal experience with bullying, Lady Gaga developed the Born This Way Foundation.
Every year, Born This Way Foundation hosts #BeKind21 and the 21 Days to Be Kind campaign. Inspired by the idea that habits are formed by repeating an activity for 21 consecutive days, #BeKind21 calls on participants to practice an act of kindness each day from September 1st to September 21st.
Trinity Catholic Primary set a daily challenge that was introduced to the whole school after morning prayer.
"Some of our challenges were, write a thank you note to a teacher, open the door for someone, tell a joke at recess or lunch and include someone new into your game," explained Mrs Sharon Mackie, Trinity Catholic Primary Kemps Creek Teacher and organiser of the 21-day to Be Kind challenge. "We made a kindness rainbow and sunflowers with kind words to give to someone and a kindness colouring-in task. We finished the challenge with a school kindness chain where all students contributed a kindness link that is proudly hung in the playground."
The Year 6 leadership group took ownership of some of the tasks, running special kindness activities before school and at recess and lunch. Tasks were also added to the school's PBS4L (Positive Behaviour Support 4 Learning) board in the playground as a reminder.
'Kindness' is already at the forefront of many existing practices and programs at the school and the campaign was a natural extension of that.
'Kind Thoughts, Kind Words, Kind Actions': students start each day saying these six simple words. It's coupled with initiatives such as the Peaceful Kids program, sensory garden and separate games room offering students engagement away from the playground. The school also actively supports R U OK? Day herald annually at the start of September.
"Young people who describe their environments as 'kind' are also more likely to be mentally healthy," explained Sharon. "Performing acts of kindness has also been shown to boost reported levels of happiness, self-worth, and calmness while decreasing symptoms of depression."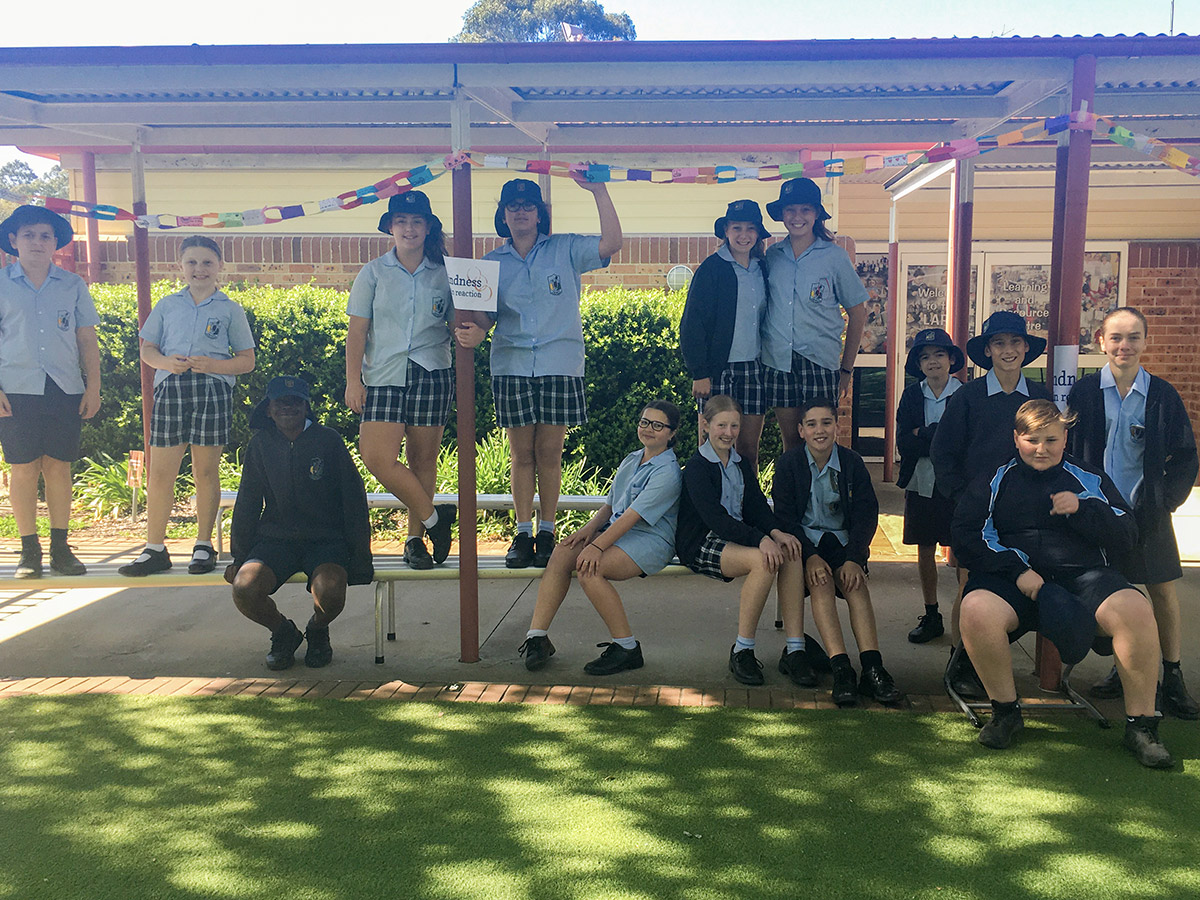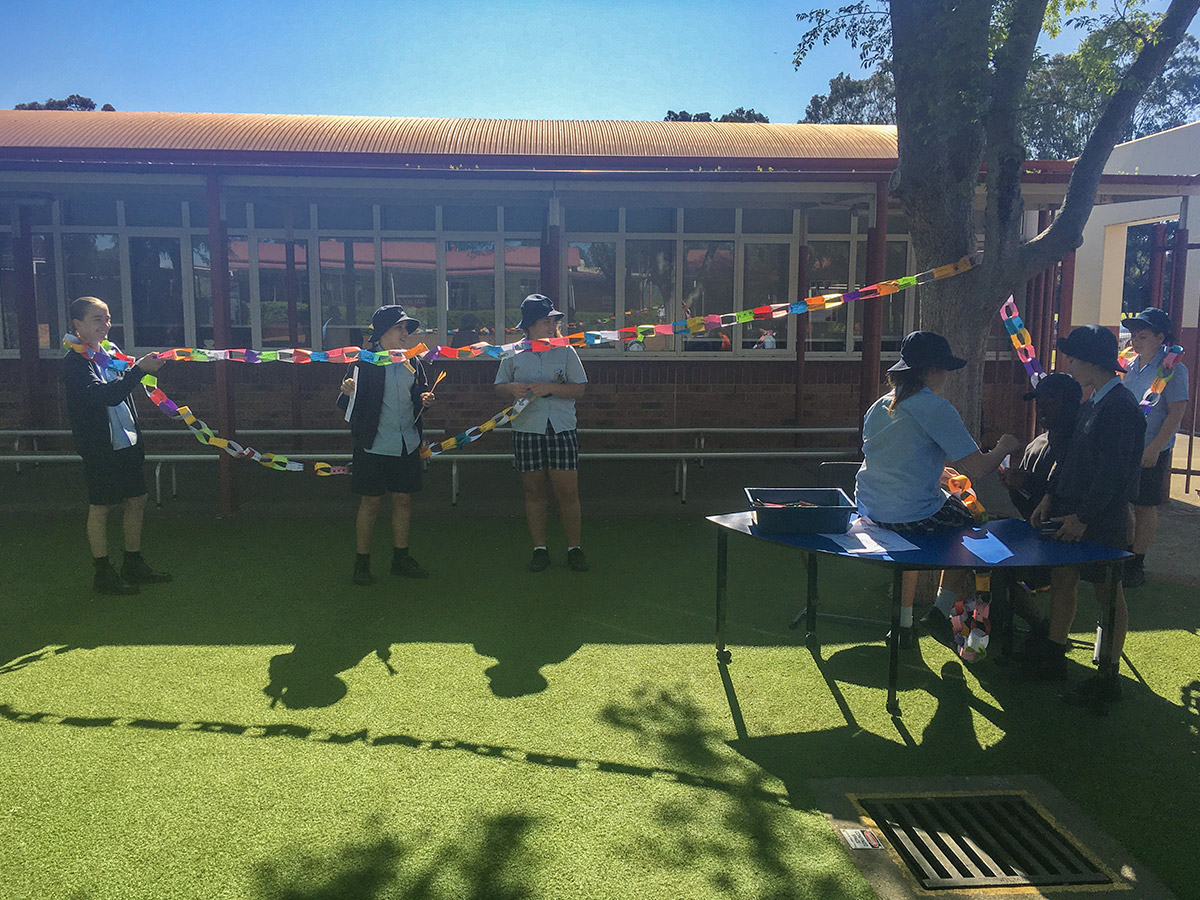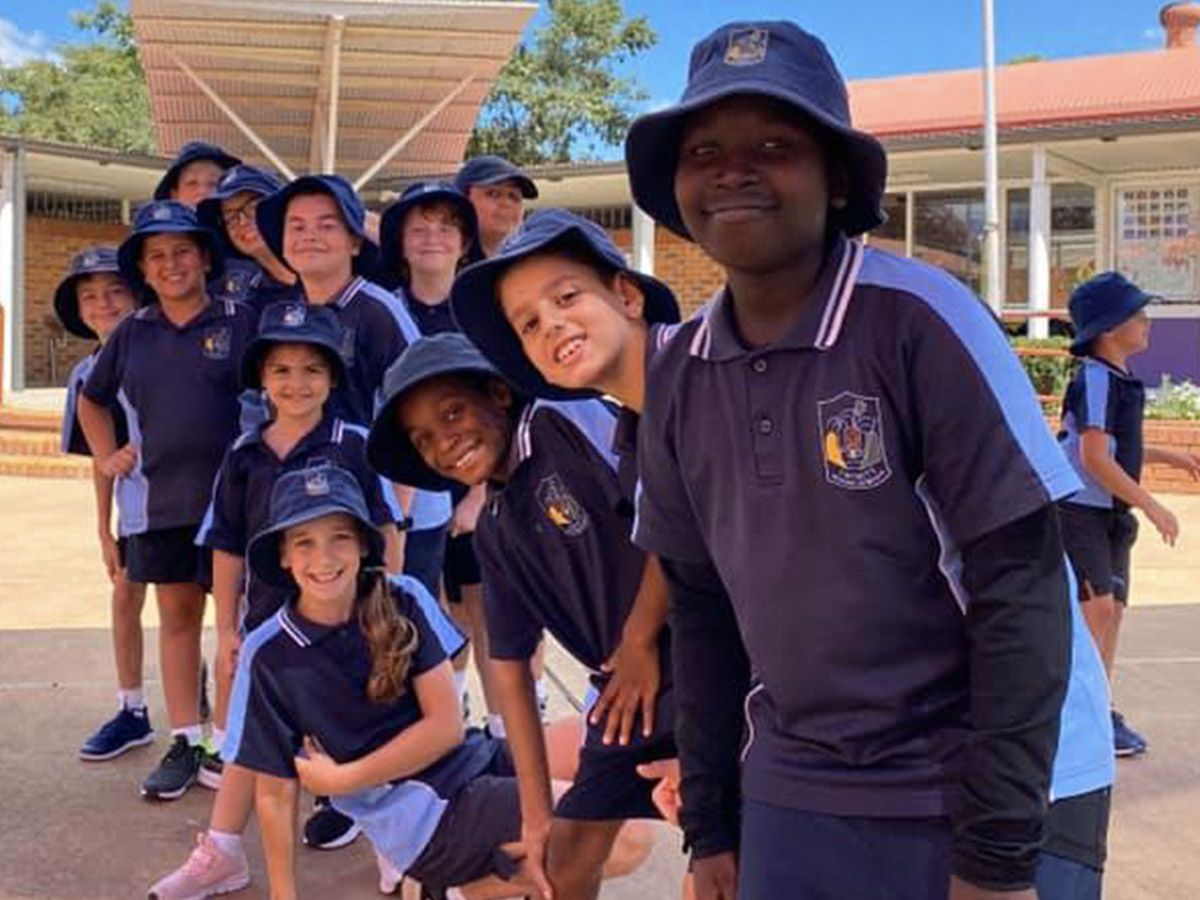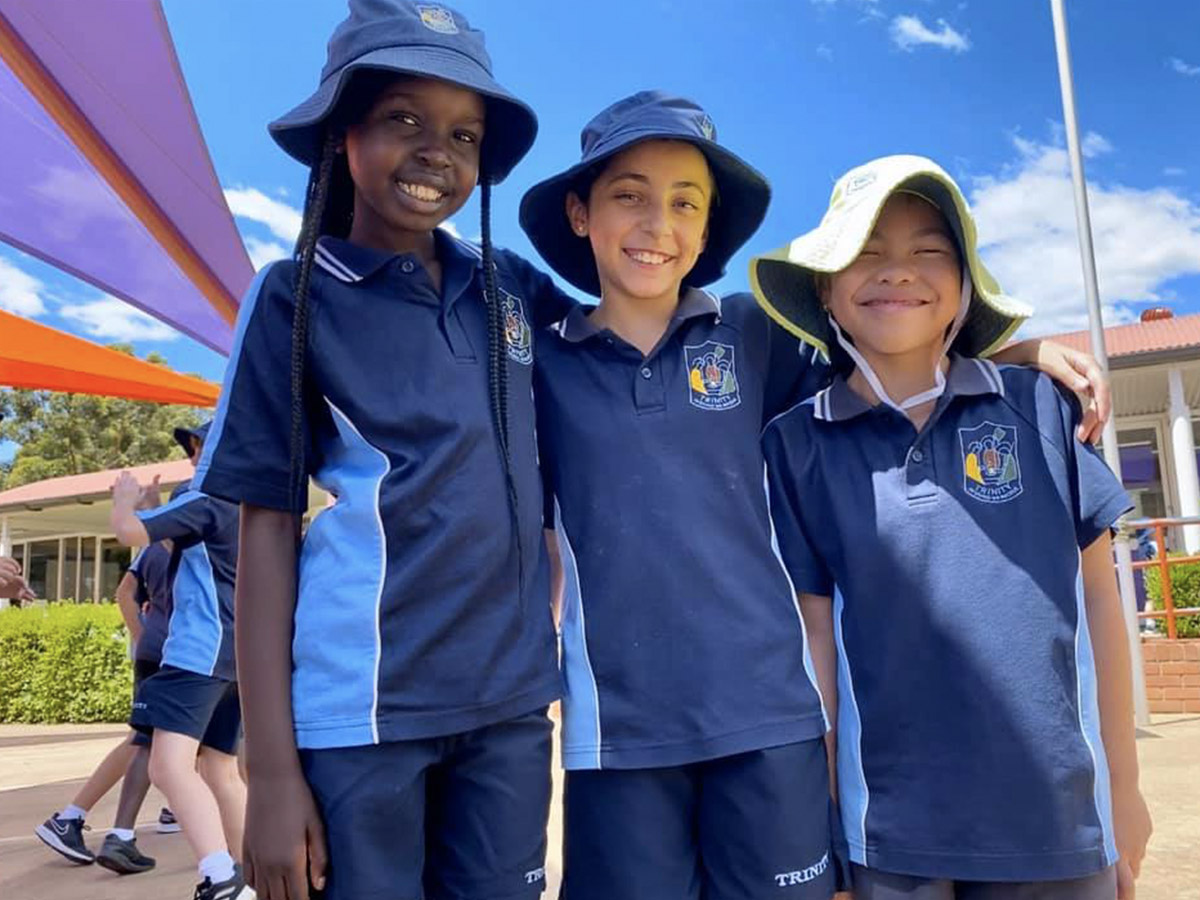 ---
Find out more about Trinity Catholic Primary Kemps Creek